Some highlights from our 2021 Graduation!
In April of 2020, Moffat ventured into online education and successfully completed term 3 of the 2019-2020 academic year. We continued online for term 1 in September of 2020 to begin our 2020-2021 academic year. Terms 2 and 3 were both on-campus, although the first week and a half of term 3 was forced online due to COVID-19.
Praise God that our faculty and students have continue to thrive and we held our graduation on July 10, 2021. Sixteen diploma students and ten certificate students graduated and we celebrate with them for their accomplishment.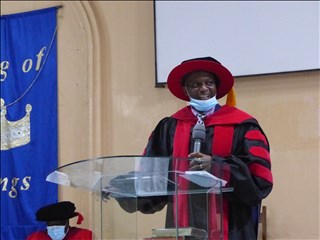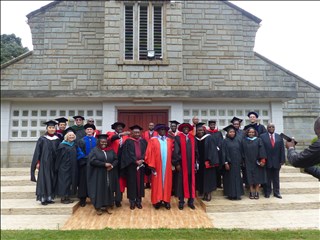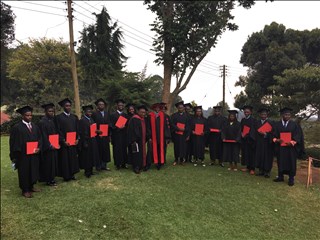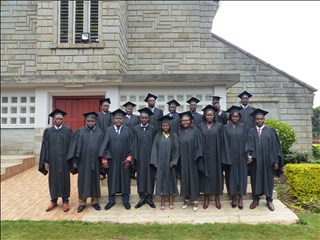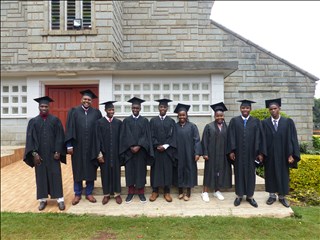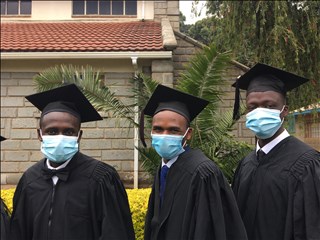 \