Moffat Bible College Online Access via Google Classroom
Welcome to Moffat Online. We use the Google Classroom platform. You will find a login link below as well as a student turorial. You may access your courses through a web browser or a phone / tablet app.
Click below to Log Into Google Classroom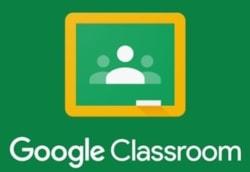 ---
Current Moffat Students who are unfamiliar with Google Classroom should review the Moffat Google Classroom Student Tutorial.
Click below to download / view the tutorial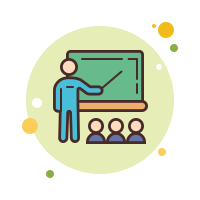 ---
If you have a smartphone or tablet, you should download the Google Classroom Application and get connected. Much of your course work can be completed with a mobile app.