Moffat Bible College Online Access via Google Classroom
Welcome to Moffat Online. We use the Google Classroom learning management system. While we began online access due to COVID, many lecturers have continued to utilize Google Classroom in conjunction with their usual face-to-face classroom interaction.
We also now offer an online Diploma in Bible and Theology in our REACH2REACH program.
You will find a login link below as well as a student turorial. You may access your courses through a web browser or a phone / tablet app.
Click below to Log Into Google Classroom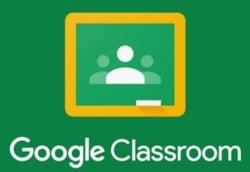 ---
Current Moffat Students who are unfamiliar with Google Classroom should review the Moffat Google Classroom Student Tutorial.
Click below to download / view the tutorial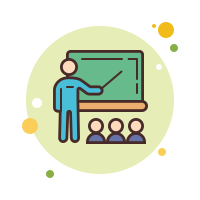 ---
If you have a smartphone or tablet, you should download the Google Classroom Application and get connected. Much of your course work can be completed with a mobile app.