Moffat Bible College is a part of the Africa Inland Church, but welcomes students from other denominational backgrounds.
The W.Y. Moffat Memorial Bible Training Institute opened on 11 February 1929, after more than a decade of planning. Founded by the Africa Inland Mission at its headquarters in Kijabe, the school was created for the purpose of training evangelists and pastors for the growing church in Kenya and publishing Christian material and Bible courses.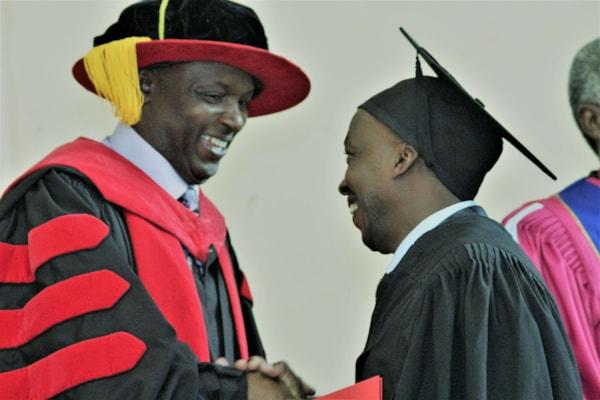 Moffat offers a one year Certificate in Bible and Theology and a three year Diploma in Bible with the following Concentrations:
Bible and Theology
Counseling and Chaplaincy
Community Health and Development
The Bible and Theology concentration may also be completed through the Reach2Reach online programme.